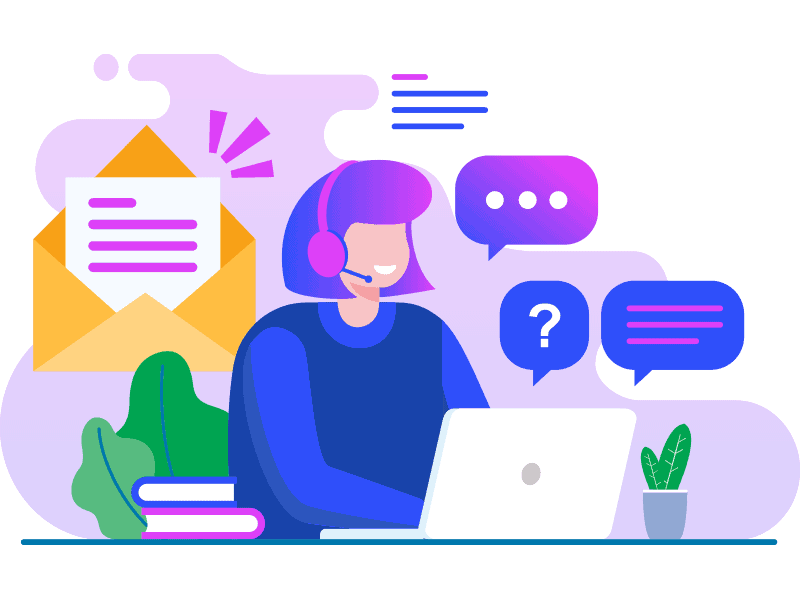 Contact Us
Do you have a question? Feel free to contact us!
Start your journey to the digital age!
Interested in our services and products? Need a consultation or help? Send us your request and we will be happy to help you!
Social media
Follow us on social media for more tips and useful content!