Klugberg is a Digital Agency from Bosnia & Herzegovina
Based in Čitluk, which deals with Web design and applications, as well as design followed with digital marketing. We offer solutions from the initial idea to the final promotion, which makes us a complete digital agency.
Our team consists of a group of creative and young people who primarily enjoy their work. We have the skills and knowledge to help you in your business and to attract potential customers / users of your services!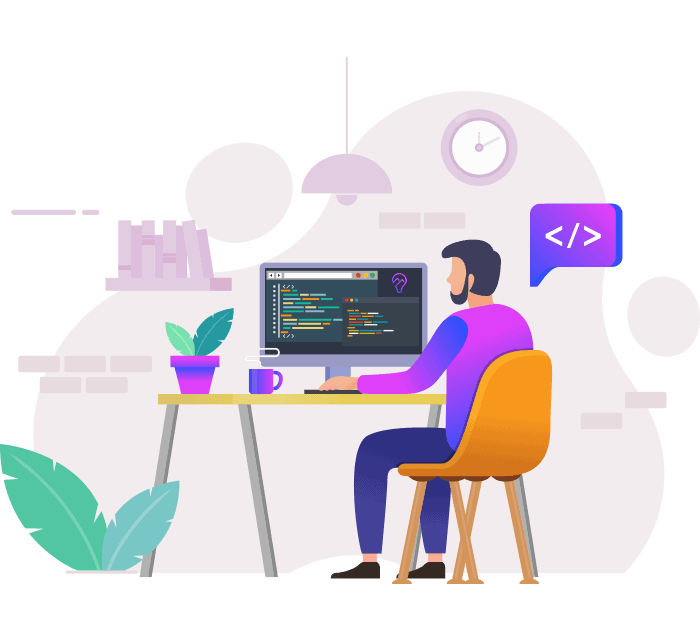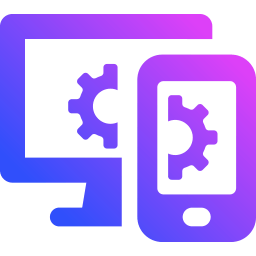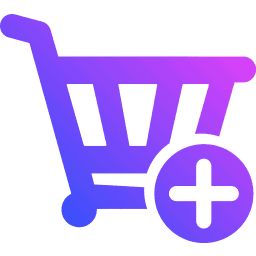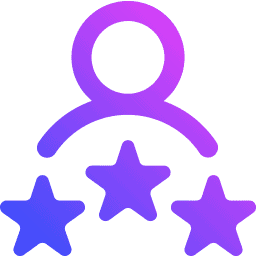 Contact us for cooperation!