Klugberg is a development agency from Bosnia & Herzegovina, which deals with Web design and applications, as well as design followed with digital marketing. We offer solutions from the initial idea to the final promotion, which makes us a complete digital agency.
Our team consists of a group of creative and young people who primarily enjoy their work. We have the skills and knowledge to help you in your business and to attract potential customers / users of your services!
We keep up with the latest technologies

We believe that it is necessary to adapt to new technologies!

Fast and interactive solutions

Our products are fast, modernized and easy to use!

Customer support

Our team will be at your disposal for all inquiries and requests!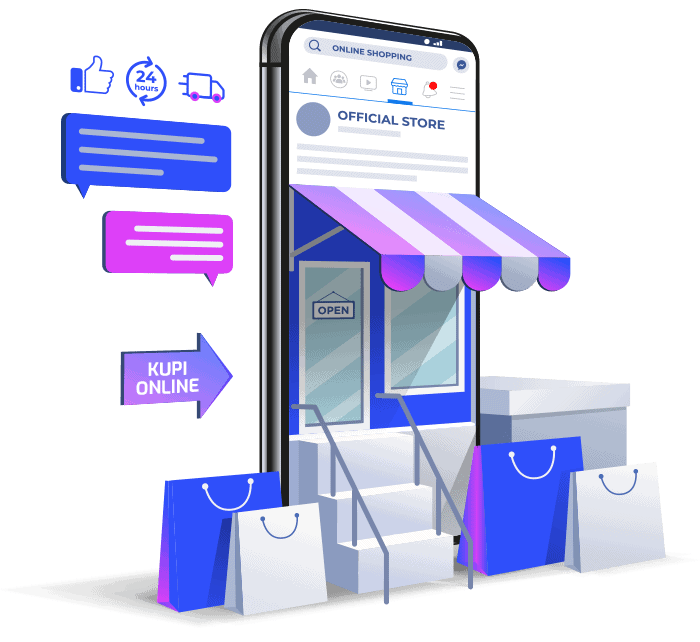 Web Shop experts
E-commerce is no longer just discounts and sales. Today, it's more about simplifying the browsing process for user, and providing him with a more pleasant and secure experience before heading to the payment page.
We have entered an era in which competition is growing rapidly, and where small things make a big difference.
Web & Mobile Ninjas
A powerful website leaves a strong impression and imprint on visitors and at the same time simplifies the business process. To impress today's market, which is spoiled by a large selection, your website must be simple, efficient, robust and scalable.
On the other hand, mobile applications are a powerful sales channel for your business. The application must be simple, intuitive while surfing must be a very enjoyable experience. The key to success is for your user / client to experience everything they expect from your business and your application.
Klugberg, with his experience and knowledge, always reaches a step further to "deliver" the best product within your competition.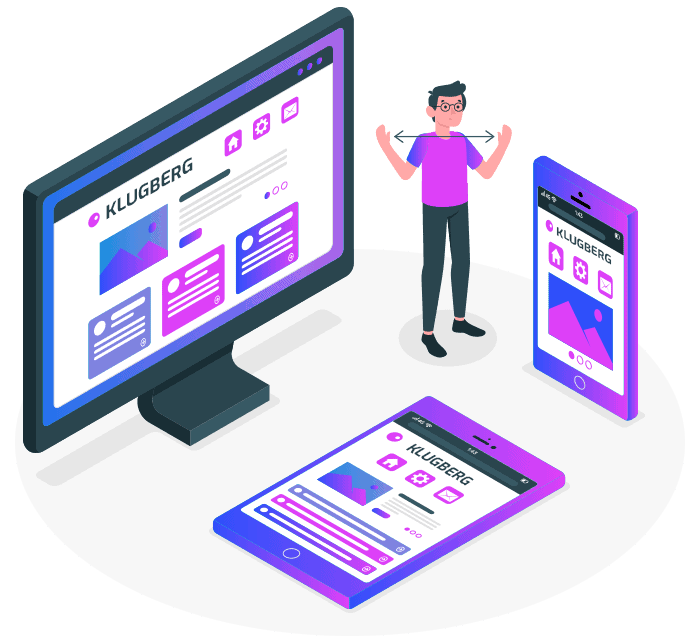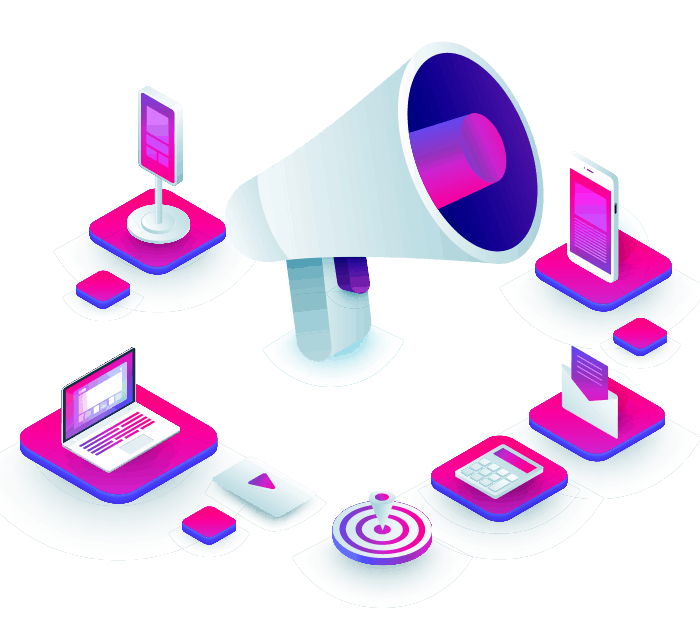 Masters of Digital Marketing
Digital marketing success rests on three pillars: a deep understanding of the company and the market, a scientific approach to development, and a vision of the creative mind.
With the perfect combination of the perfect trio, every penny invested in digital promotion for your business will be multiplied by the return on that investment.
We at Klugberg are masters at seamlessly integrating your existing marketing ideas and processes with new e-marketing channels and thus helping to continue the growth of your business.
We are your reliable partner
No errors

In coding, our web development team is accurate and precise, and our QA engineers have zero bug tolerance. We make sure that the final product matches the documentation of the requirements

Post-release support

Our web development team will be there even after the project is done to eliminate the problem that could occur within the product.

Always awake

We can adjust our working hours depending on where you are, to ensure that we overlap with your time zone.

Legal protection

We sign the NDA to ensure that there is no risk of unauthorized use of any project data in order to ensure the confidentiality of our customer information.