How to build a custom e-Commerce website from scratch
Now is the ideal time to start selling products online. Whatever you are selling, there are more customers than ever online. Building a custom eCommerce website from scratch will ensure customers find your products and you can steadily grow an online business.
For those new to the world of eCommerce, let's look at the steps you need to take to get started. Don't worry if you've never built a website before. There are a number of simple solutions which should help you get set-up fairly easily.
Also, if you would prefer someone else take care of this, there are numerous agencies and freelancers who can build websites. However, selling online means having more than just a website. As a minimum, you need a marketing plan and to invest time and potentially money in marketing and online advertising.
New eCommerce website owners also need to think of how they will process orders, payments, ship products, and potentially issue refunds. Let's take a look at the various steps you need to take, and why building a custom eCommerce website is only one part of a larger plan and process.
How to get started in eCommerce

#1: Business and marketing plan
You can't work on the assumption that getting an eCommerce website online will magically generate customers. You need a plan. Working out marketing is the most effective way to turn an idea into an audience, and from that, a customer-base. Understand your customers, and the steps you need to take to get their attention and drive traffic to this new website.
How detailed the plan needs to be, and how long it might take to implement, depends on whether or not you've already got an audience. That means, a group of people already interested in what you are doing/creating. If that is the case, then it makes monetising that audience somewhat easier. Once you've worked out a plan, move onto the next step.
#2: Register a domain and email
Websites require domain names. Aim to pick one that's easy-to-find, and fits your brand name as closely as possible. Although .com is the most common domain ending, there are numerous others depending where you are based, alongside tailored options for online retailers, such as .shop. Make sure to register an email too, which you can do using G Suite (a Google product), or numerous other services. That way, when customers get in contact everything is going through the same domain (instead of Gmail, or Yahoo, etc.), which looks more professional.
#3: Create branding
Branding is so important when it comes to eCommerce. You need to stand out. You need something that clearly identifies your business. If possible, draft ideas yourself, and then work with a designer, unless you've got professional design skills and software. Use this branding on the new website, and also on every social media platform; consistency is crucial when it comes to branding.
#4: Build an eCommerce website
When it comes to building an eCommerce website, you have a wide variety of options. You might want to start on another platform, such as Etsy, eBay and Amazon. But at the same time, you'd benefit enormously from having your own website too, especially if you want to grow and scale, and not have another company cut into your profit margins.
There are a number of well-known eCommerce website builder platforms you could take a closer look at: Magento, WooCommerce, and BigCommerce. Another option is to use a drag-and-drop website builder that comes with an eCommerce plugin, such as Squarespace, Wix, or numerous others.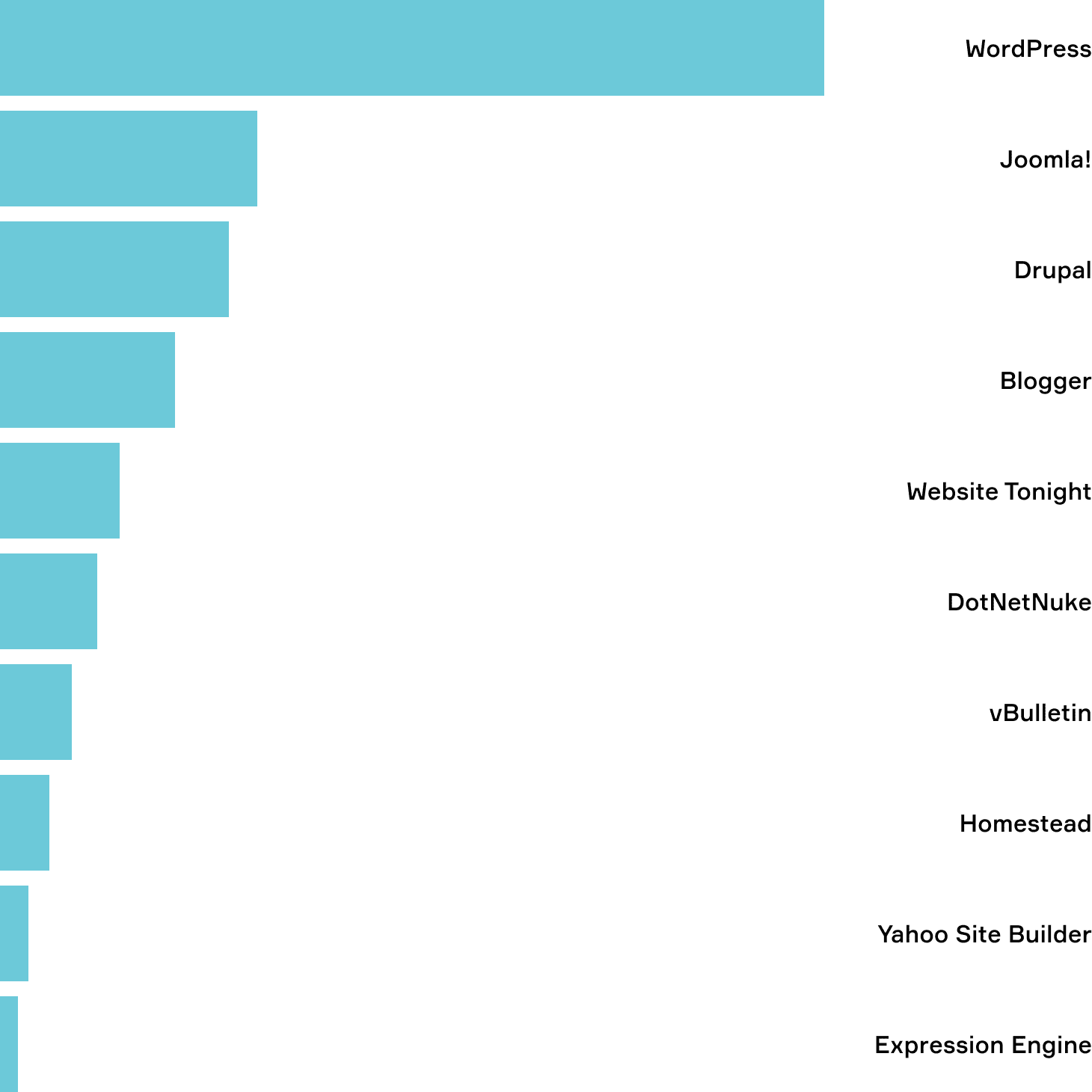 What about WordPress? That's another option, providing you've got some confidence and experience building websites from scratch.
When building a website yourself, one of the most important decisions is which theme to go with. There are hundreds of options, and of course they can be tweaked and customised, usually without you needing any coding skills. Picking a theme has a huge impact on the website. It determines how your customers perceive and experience it, which means the theme needs to be aligned with the audience you want to attract.
If you are selling boutique clothes for women, then you need a theme that makes it look and feel as though your customers are in a boutique store. Whereas, selling protein powder for those who do a lot of weights needs a more sports, fitness-focused look and feel.
The theme also influences the functionality. Before deciding the theme, and how it should look, you need a list of the features your store needs. If you are only selling 10 to 50 products, and many fit within a few categories, then a simple theme, and clear functionality should be all you need.
Whereas if you are selling hundreds of products (say for a new fashion eCommerce brand) under dozens of categories then you need something more robust, with considerably more functional features. At the same time, the user experience needs to be friendly, quick, easy-to-navigate and of course, mobile-first.
Whether you go with a more technically involved option, which should provide greater functionality, or a drag-and-drop solution, the aim should be the same. Create a website that is easy-to-navigate and user-friendly, loads quickly, is mobile enabled and can be tweaked and improved to drive even more sales every month.
#5: Map out the shipping, customer service and payments journey
You've got your first order! Brilliant, now what?
As payments come in, orders need to be shipped out. Setting up an eCommerce website also means connecting a payment processing service, or provider, such as PayPal, Stripe, Apple Pay, and a wide range of other options. Make sure this is then connected to your primary business bank account.
Before launching a website make sure you know every step of this journey, and have clear Terms & Conditions online so customers know what happens if they want a refund. Unfortunately, returns and refunds are a normal part of running an eCommerce business, so it makes sense to keep money in a separate account until the refund timescale has elapsed, in case you need to pay any money back.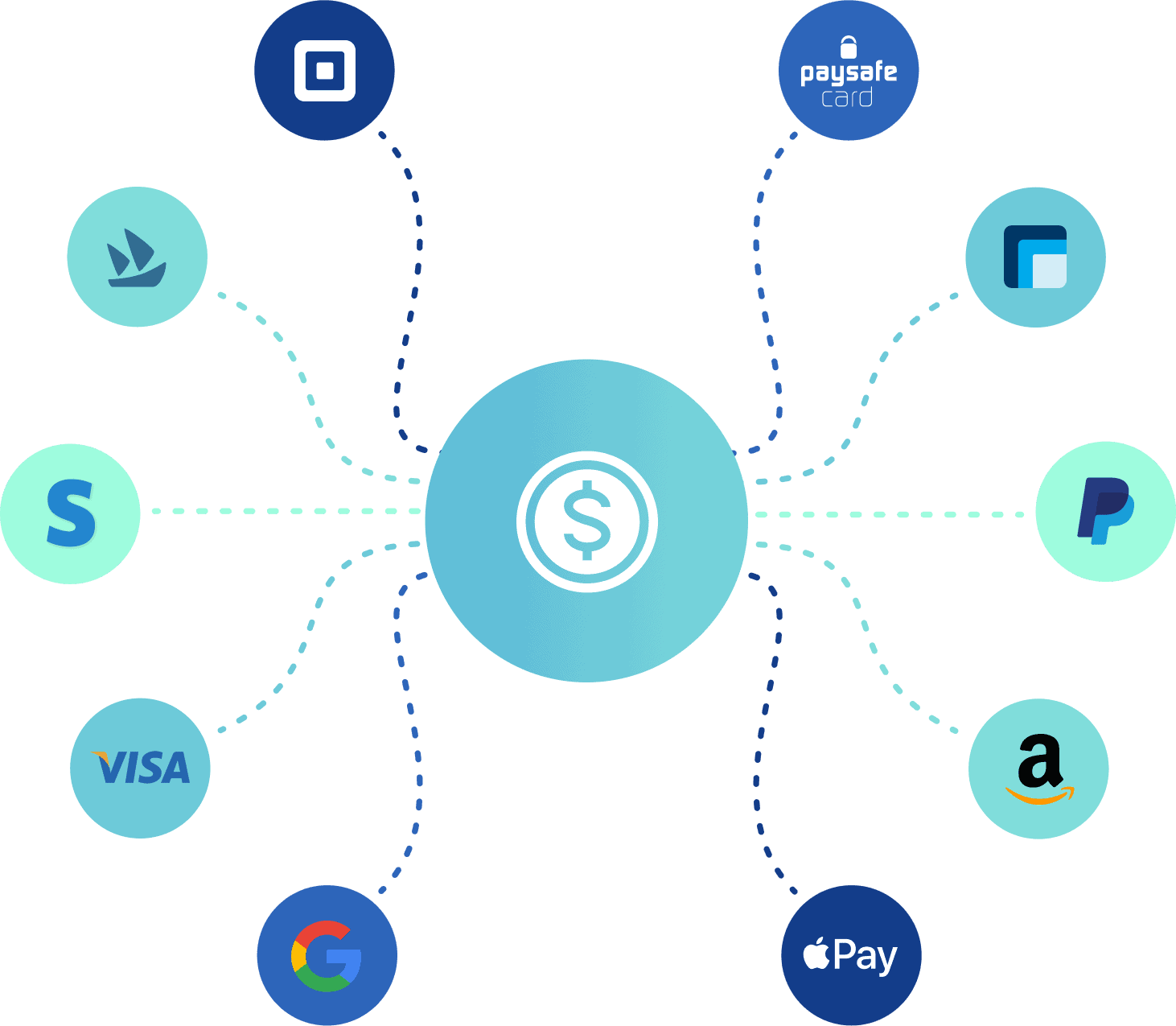 #6: Connect Google Analytics
An essential part of having an eCommerce website, or any website, is analytics. You need to know where web traffic is coming from, what pages web visitors are clicking on, and what makes them click away. You can also integrate a number of other data-based services, such as software that helps you re-target potential customers with adverts after they leave your website.
The more you know about web visitors, the more easily you can make improvements to the website, scaling it quickly and effectively.
#7: Launch and be ready to scale
Once everything is ready, and you've got products online and marketing in-place, now is the time to launch and scale. Let people know your store is online. Start promoting it and driving traffic. As you generate more and more sales, you can start thinking about scaling. Getting a bigger, shinier, all singing and dancing website built, for example, is a great way to drive even more sales and revenue from eCommerce.
Key Takeaways
Getting an eCommerce website off the ground, and generating revenue from it, means following these steps:
Know what you are selling, then create a business and marketing plan;
Register a domain and email;
Create branding;
Build an eCommerce website;
Map out the shipping, customer service and payments journey;
Connect Hotjar (to improve the user experience);
Launch and be ready to scale.